Why wear eri silk?
We love eri because it is a fabric at the heart of our beautiful people and land of Meghalaya. Our traditions never highlighted the silk as a peace silk. We didn't wear eri silk because we believed in its non-violent properties. Only recently has sustainability and ahimsa, peace silk, caused eri to gain in popularity the world over. Our people wear eri because everything that creates this unique silk is in our eco-system. For generations, our Khasi tribe have eaten the Eri worm. Eri is deep in our culture. 
Now we know more and want you to benefit from wearing eri silk
The natural protein layers of the fibers are comfortable and pleasant to the touch. Eri is a dense fabric.  The yarn used to weave into fabric does not irritate the human skin; rather the textile is highly beneficial to it. Moreover, they suit people with sensitive or hypoallergenic skin. Likewise, it is washable and wrinkle-free which makes it great for traveling as well. It makes great bedspreads, curtains, and lifestyle accessories, besides shawls, stoles, scarves.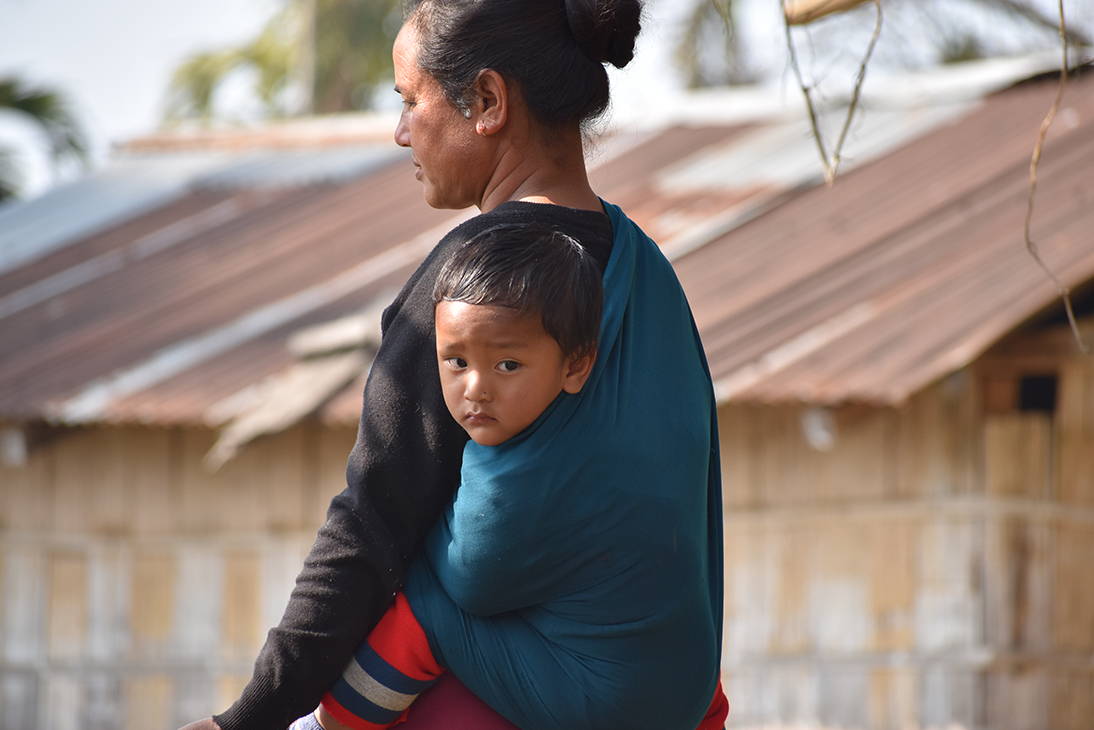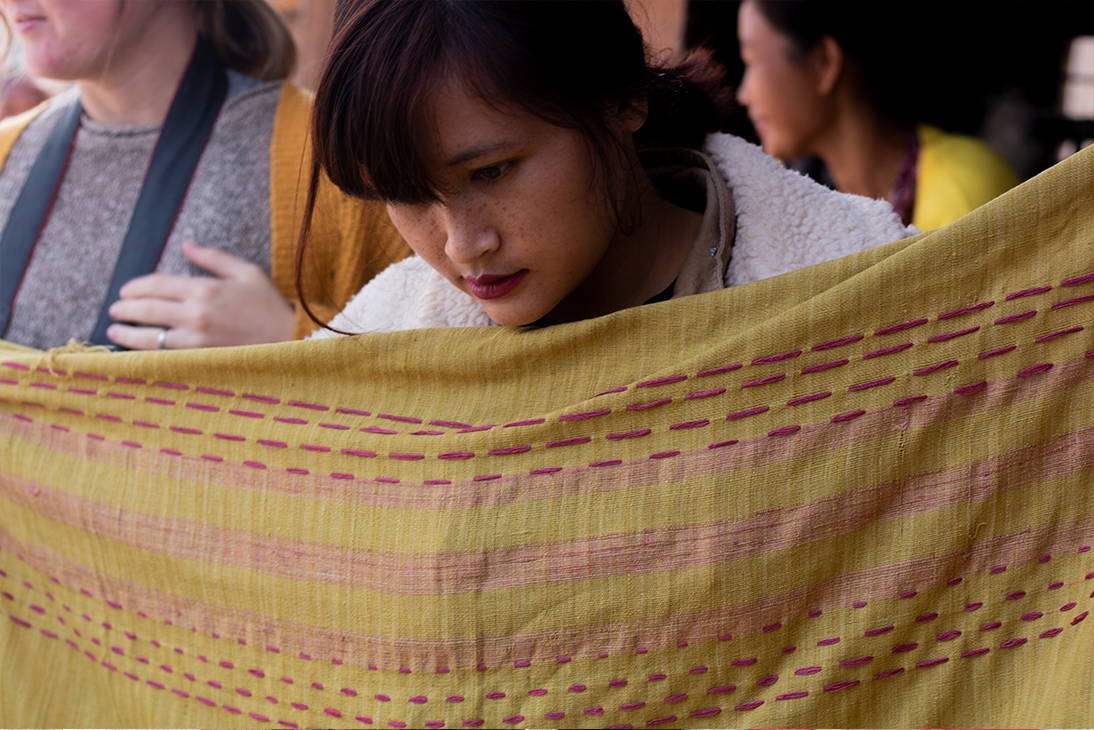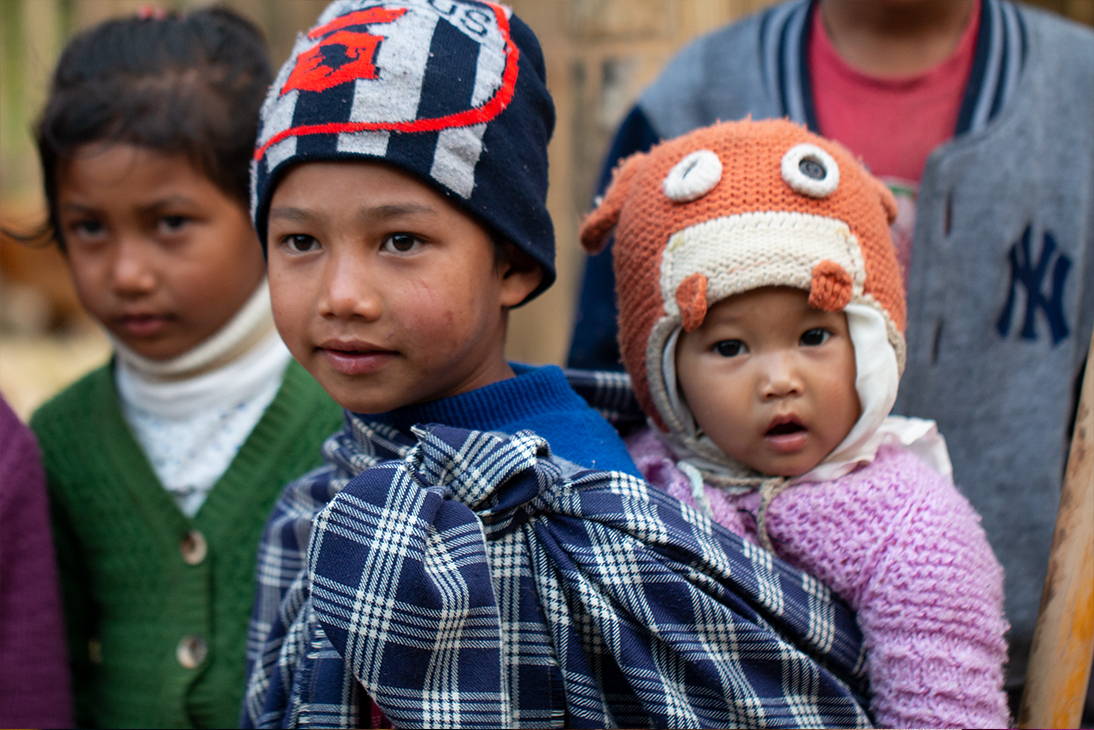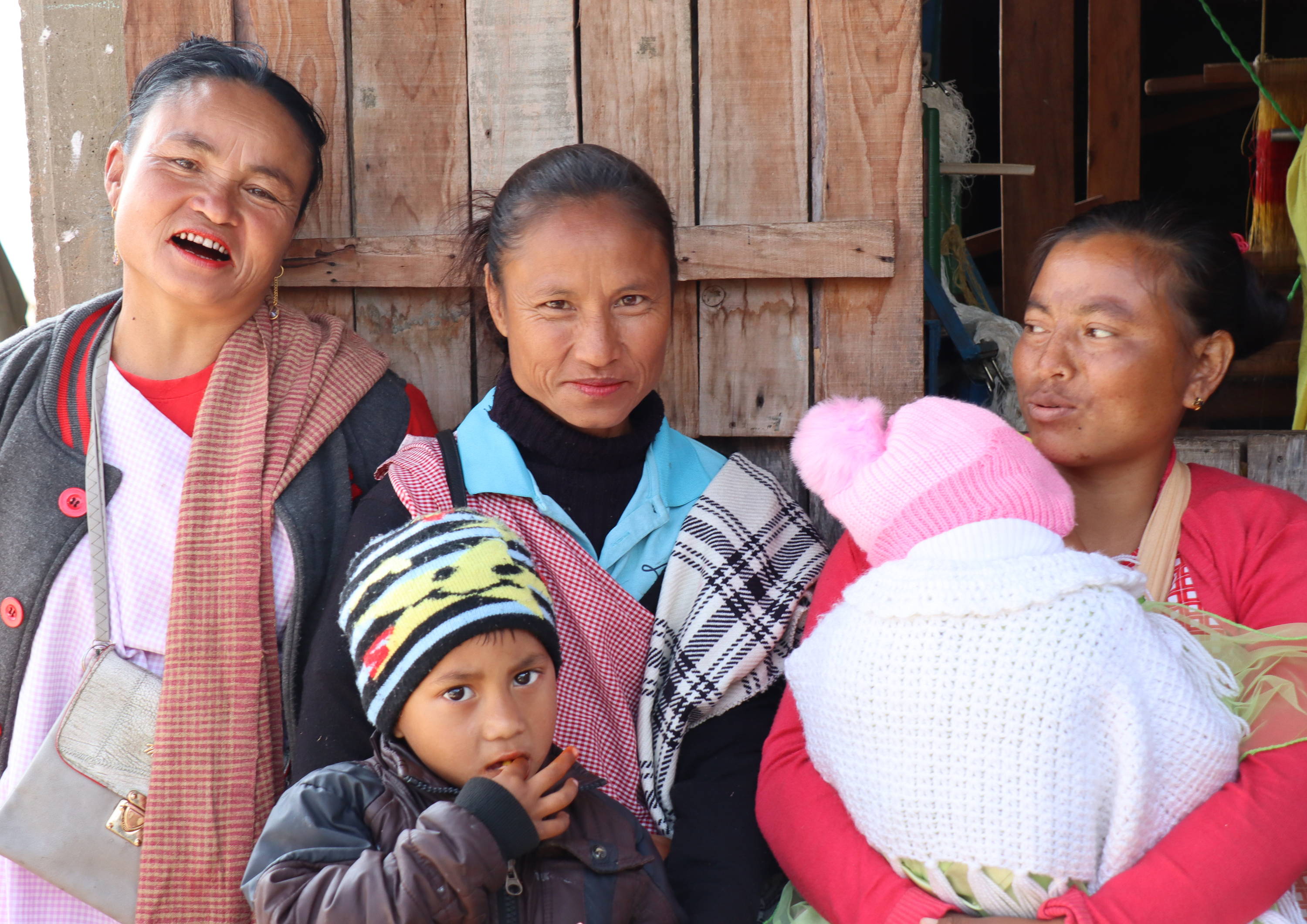 Eri Silk is durable which is why it is known as the Timeless Silk and surpasses time which is why it is passed down for generations as an Heirloom.
The fibers are natural insulators which help maintain body temperatures in cool or warm weather conditions. Silk is, in essence, an all-season fabric. Since it is a natural fiber it is also hypoallergenic and recommended for people with allergies.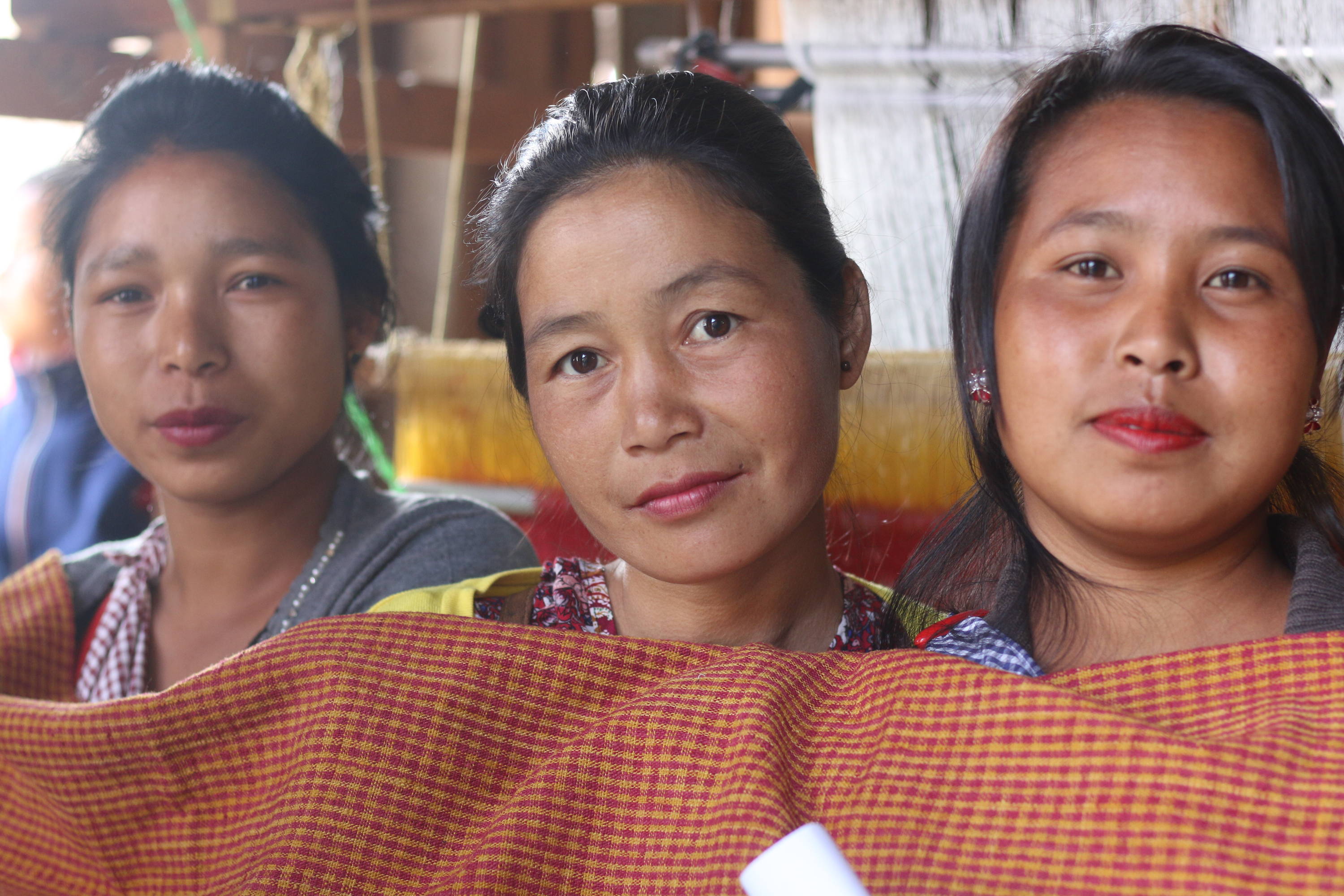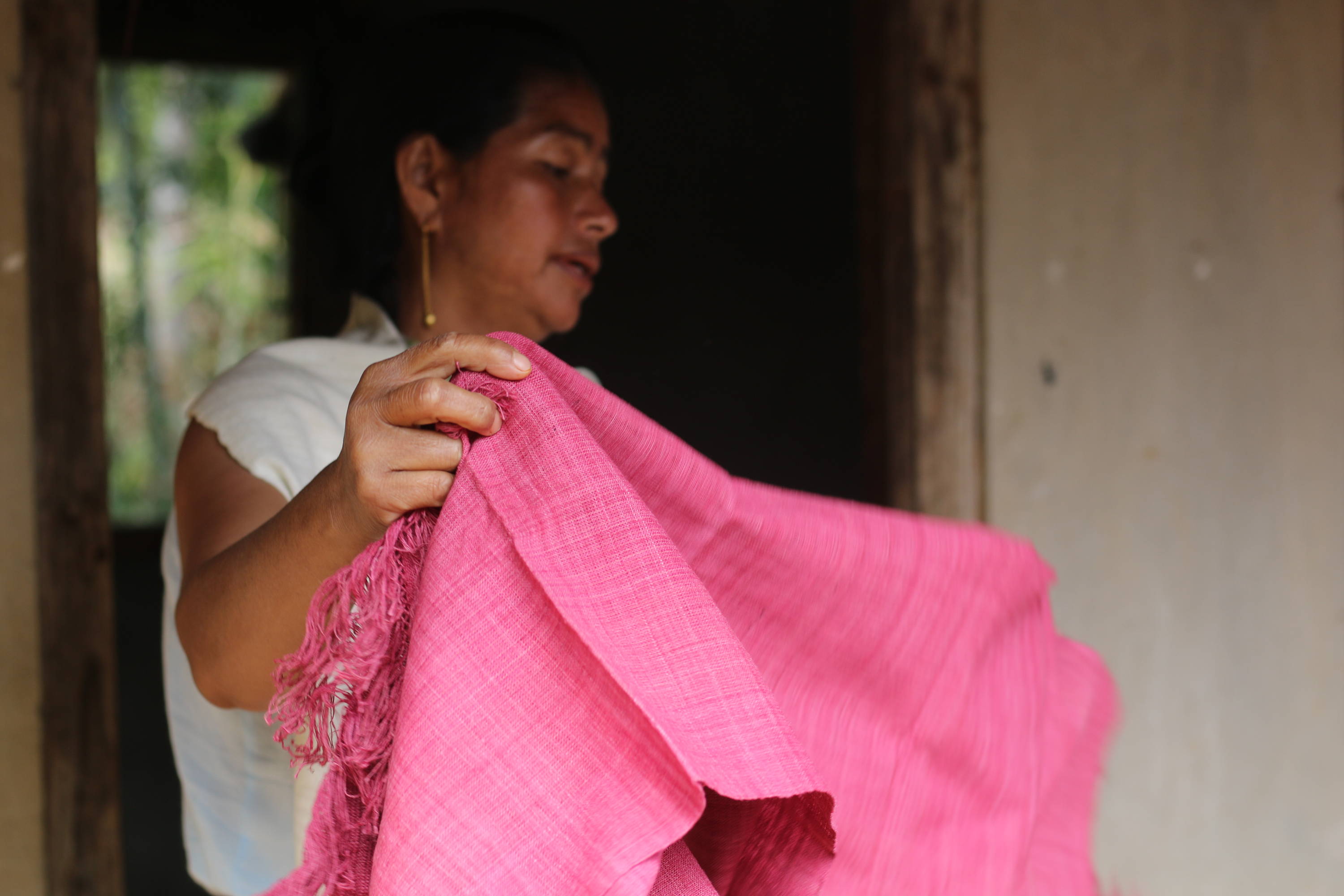 ---
---